Rates
Chicago Audio Mastering offers some of the most competitive rates in the music industry.
Mastering
Get our most popular service offering on audio mastering, and see why we're Chicago's best kept secret. You'll quickly realize why this is our best seller when you hear your mastered track for the very first time. Perfect EQ balance, wide stereo imaging, and competitive loudness make this service the best value we offer our clients.
Tape Mastering
Some of our clients insist on getting a fat, warm sound that only a 2 inch vintage tape machine can provide. We accomplish this by taking your original 24 Bit WAV file, and running it through the legendary STUDER A80 MK tape recorder. This adds an analog texture to the final master that's nearly impossible to replicate with plugins.
Stem Mastering
Many clients struggle with having an objective perspective on the final mix. It's difficult to tell if things are right when you've worked on the same song for a long time. Stem mastering allows you to mixdown the drums, bass, music, and vocals as stereo file groups. We can then give them individual treatment prior to the final master.
About
Learn what makes us the premiere source for professional audio mastering.
Chicago Audio Mastering is a professional mastering facility located in the greater Chicagoland area. Started by platinum certified, RIAA Award-winning engineer Slavic Livins, our mastering service is offered in-house and via the internet. No matter where you live, you can now get a state of the art control room, hi-fidelity analog gear, and world-class experience.
In the past few years a slew of online mastering services have appeared out of nowhere. Many of them offer their services at such a low rate, that it almost seems questionable if they're even legit. Don't be fooled. Great mastering is something that olny happens when professional resources and experience come together in the right setting.
It takes a lot more to achieve sonic greatness than having audio plugins installed on a laptop computer. Getting that professional "radio quality" sound requires having the right space, equipment, and experience. Not only does Chicago Audio Mastering have these elements, but it provides them at affordable prices.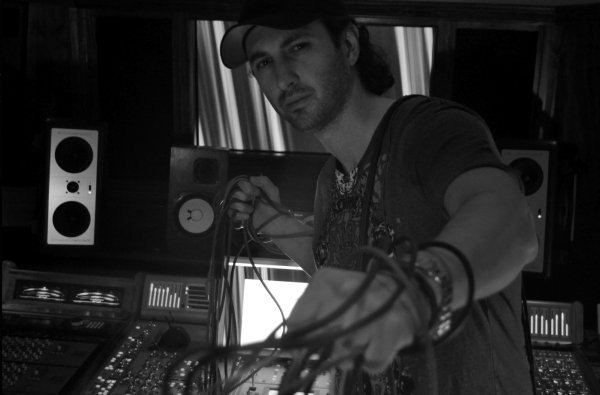 Gear Highlights
State of the art audio mastering equipment at your fingertips.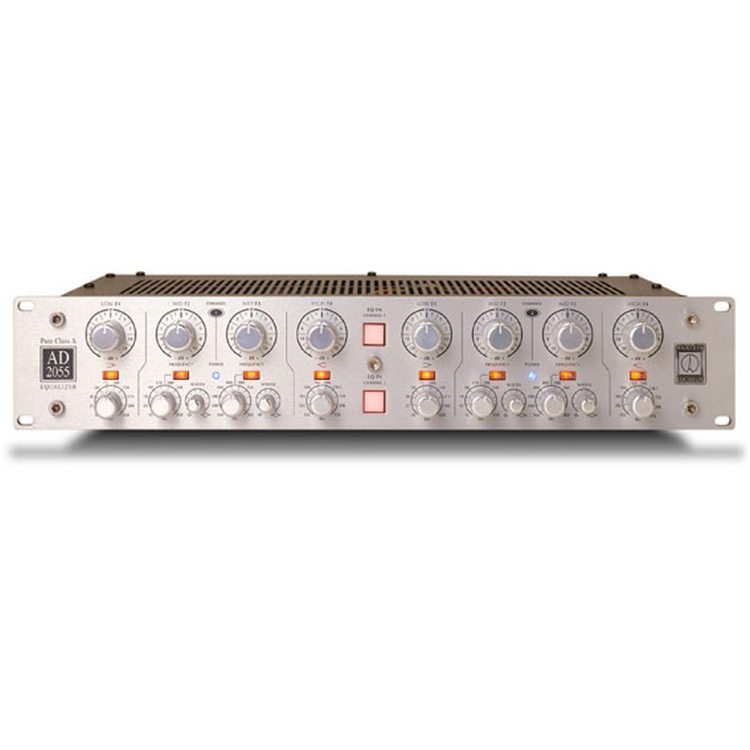 Avalon AD2055
Avalon Class A Parametric EQ
An artful combination of Avalon's pure Class A technology with the best in passive and active filter topology, the AD2055 Dual Mono Parametric Music Equalizer adds the extra spark and life to any musical performance.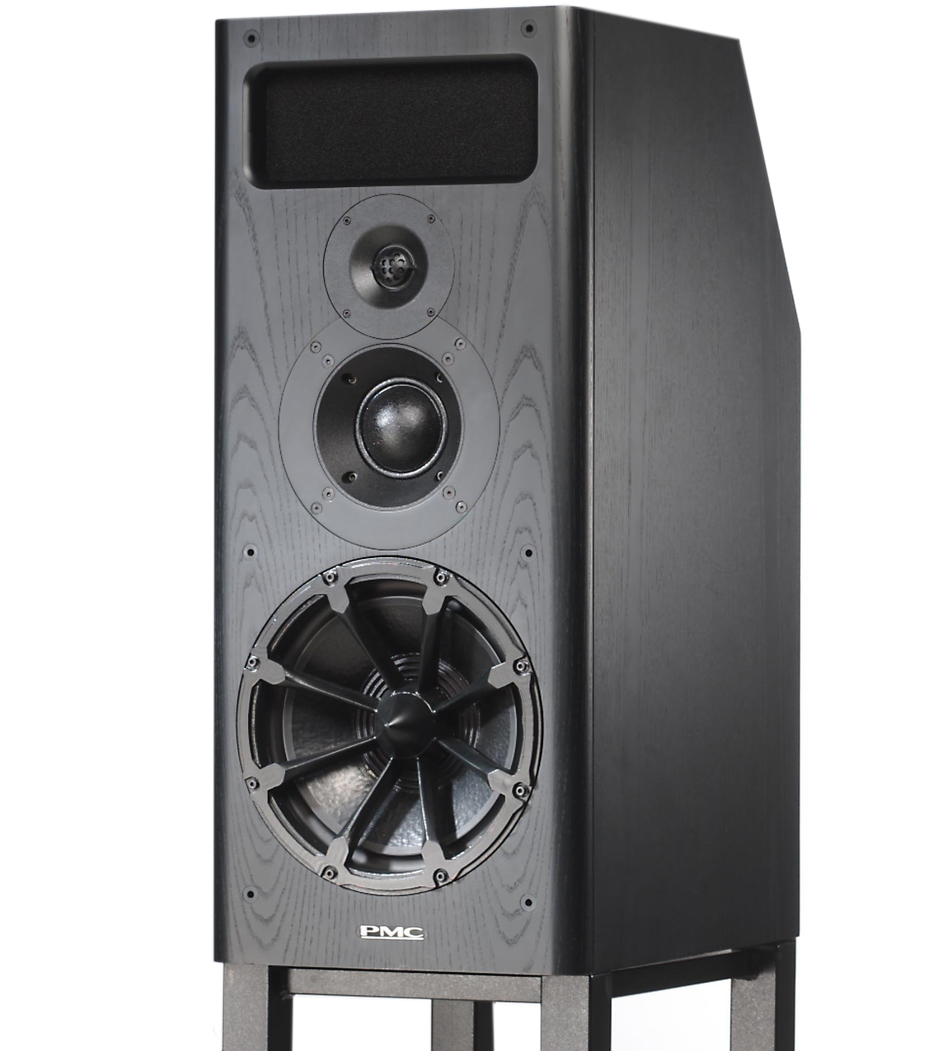 PNC MB 1 A
Larger Three Way, High Resolution Speakers
The MB 1 A is a feature of many world renowned broadcasters and music makers' facilities like Brian May, Coldplay and the BBC. It is the first of the PMC range to feature the radically engineered Radial™ bass unit.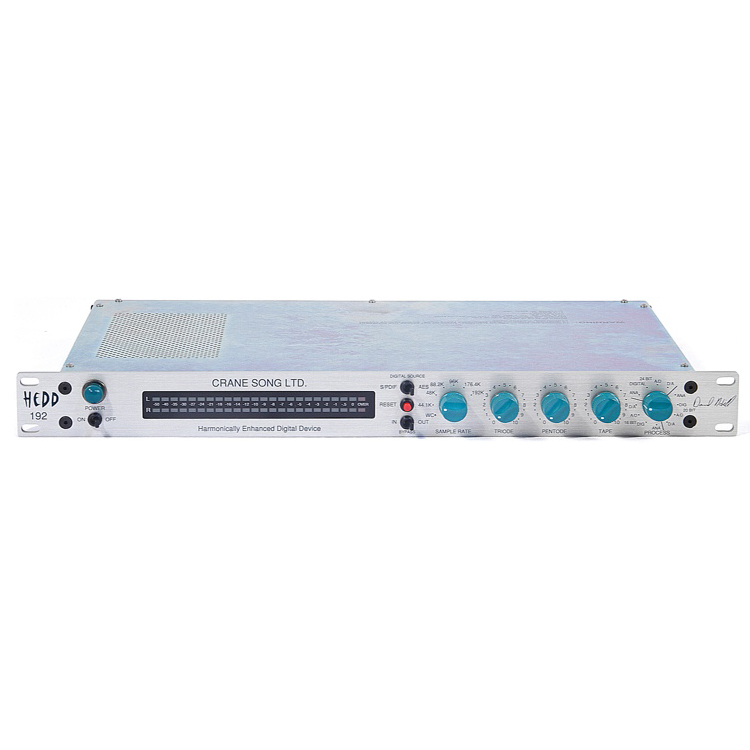 Crane Song HEDD 192
Digital Signal Processor with 24-bit A/D & D/A Convertors
Crane Song HEDD192 – When choosing analog-to-digital and digital-to-analog converters, you have a choice to make – do you go for something that delivers transparent conversion, or look for a little color? Thanks to Crane Song's HEDD192 (Harmonically Enhanced Digital Device), now you can have your cake and eat it too.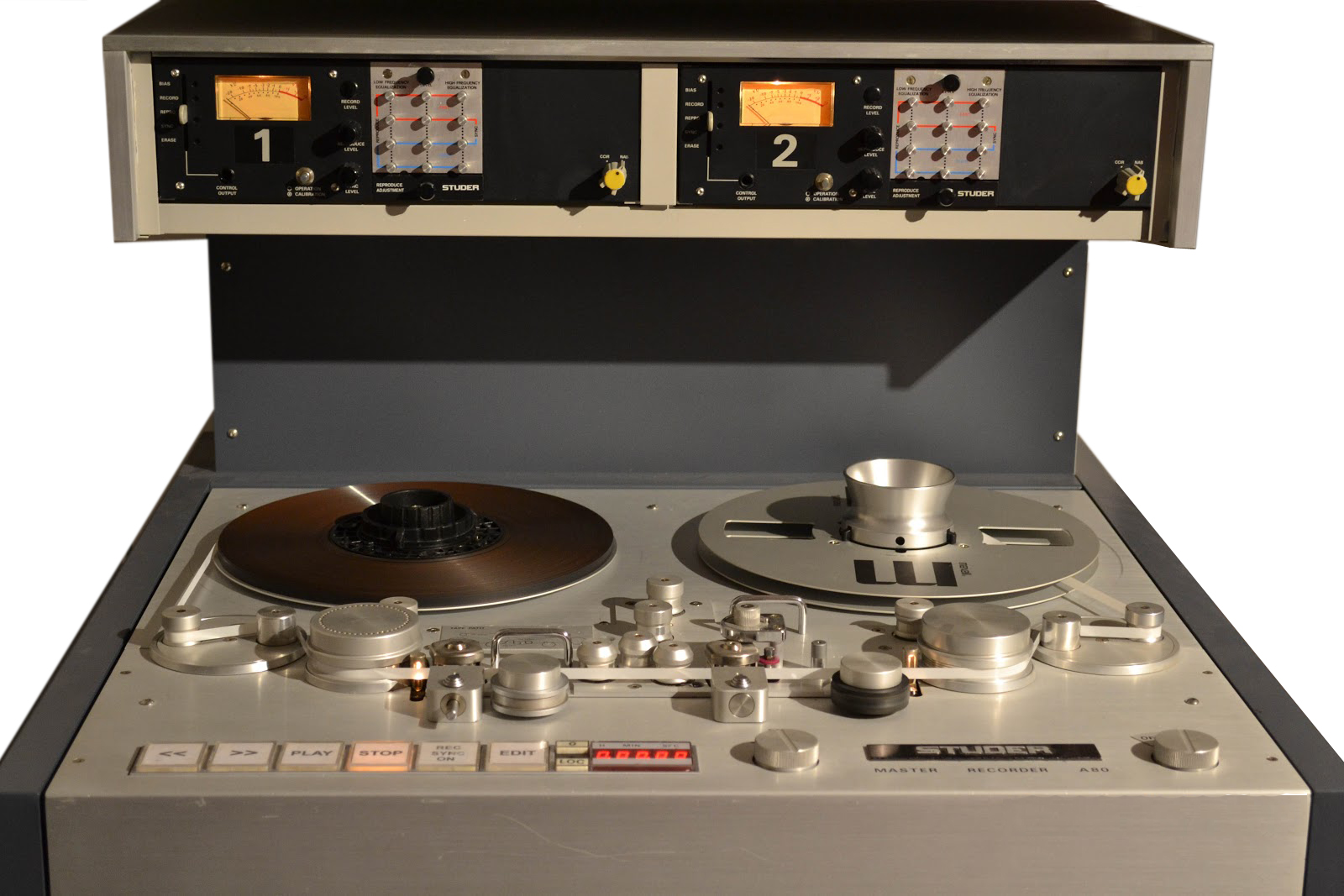 STUDER A80 MK
STUDER Analog 2 Inch Tape Recorder
STUDER's analog tape recorders were widely considered to be the best in the world by audio engineers due to their excellent reliability and sound quality. The company has built a variety of two-track recorder models throughout its history for stereo recording, mixing, and mastering.
Testimonials
See what some of our clients have to say about Chicago Audio Mastering.